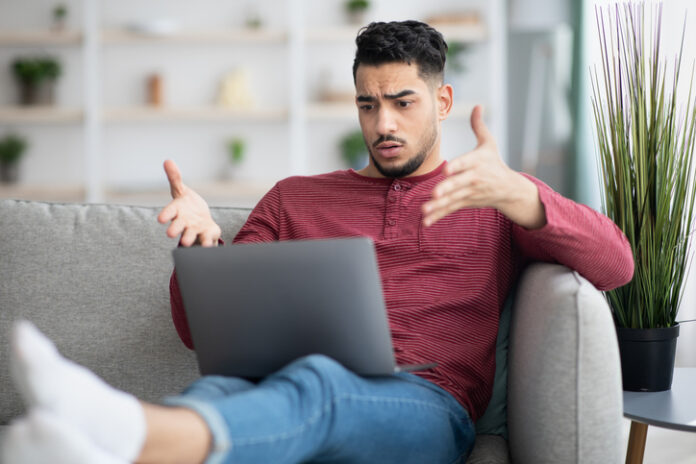 Are you looking for ways to watch your favorite movies and shows without having to pay for expensive cable subscriptions? You may be tempted by the ease of using illegal streaming services like Chitram TV. But beware – these sources can be dangerous, and they are illegal in many countries around the world. The costs far outweigh the benefits when it comes to consuming pirated content and should always be avoided.
What is Chitram TV?
Chitram TV service is a popular South Asian pirate IPTV service provider that grants free access to copyrighted works such as live TV channels and movies. It obtains its broadcasts and streams, transfers them to its own servers, and then rebroadcasts them to subscribers. The site is operated from India and offers content in various languages, including Hindi, Tamil, and Telugu.
Why is it Illegal?
Chitram TV does not have a license to stream its content, making it an illegal streaming site. A federal US Court shut down Chitram TV in 2021, and the company is now banned in several countries. By using the site, you are almost certainly breaking local or international copyright laws and could be subject to criminal sanctions. Additionally, there's no way to guarantee that the content isn't pirated and thus could contain malicious code or viruses that could put your devices and data in jeopardy.
Illegal Sources: What to Look For
When trying to identify an illegal streaming site, look for signs such as copyright infringement, no license to stream content, and poor-quality streams. Additionally, some sites may have pop-up ads or require you to install the software before viewing any content. All of these are indications that the site is not legal and an alternative source should be utilized.
Where to Watch TV Content Safely
If you want to watch live TV and movies, there are several legitimate service providers and streaming services available such as Netflix, Amazon Prime, Peacock, and more. These services provide access to a wide selection of content from major networks and film studios, all completely legally. Additionally, many of these services offer free trials or low monthly prices for access to their vast library of content. By using legitimate streaming services and avoiding illegal streaming sites like Chitram TV, you can ensure that your viewing experience is safe and secure.
How StreamSafely Can Help
StreamSafely provides tools to help you identify illegal streaming sites and protect yourself from dangerous streaming practices. We also offer tips and resources to help you find safe, legal streaming services. With StreamSafely, you can be sure that your online viewing experience is secure and protected. By following our guidelines and avoiding illegal sources like Chitram TV, you can ensure a safe and enjoyable streaming experience. To learn more about the best safe streaming practices, visit our resource center.