Watch Dream Walkers
Paid and/or Free Options
Genres:
Di Lun (Bin Xu) and a group of friends go into the forest to investigate an unusual occurrence, a young woman had gone missing a few days before. Di Lun sees a shadow in the forest and chases it, before too long, he witnesses a flash of bright light and the figure vanishes into thin air. Without any concrete explanation, Di Lun concludes it is the doing of extra-terrestrial beings, much to the chagrin of his childhood friend, Lin Xiao Qing (Ying Ying He). When they finally find the missing girl Tang Ning (Angel Lim), she shares much similarity to Xiao Qing's missing sister, who was never found since she'd gone missing at 9 years of age. Through their investigation, Di Lun and Xiao Qing find many similar missing cases, where the victims suffer from sleepwalking. Is it really a case of alien abduction or is the mind playing tricks due to sleep deprivation?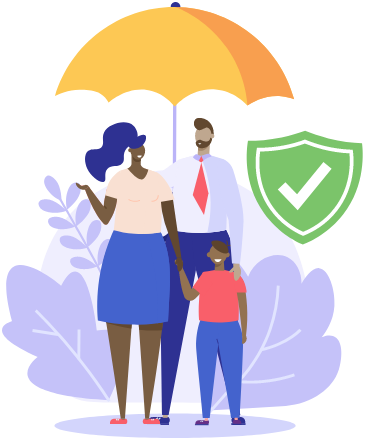 Protect Your Children from Downloading Malicious Code
Protecting your family from the dangers of pirated content and illegal streaming is important. Consuming pirated content can have serious consequences, both legally and financially. Additionally, your children could be exposed to inappropriate content, or you could inadvertently download malware and have your personal information stolen - putting your entire family and your devices at risk. Take the steps to protect your family, and stay safe when streaming your favorite content, with StreamSafely!
Reddit Information
When searching for online content, Reddit is often a popular destination. Common searches include "Where can I watch The Shawshank Redemption online free?". There can be a great number of results, but be cautious as some of the sites linked can be illegal pirate services. Below are common sites that show up on Reddit.
Potential Fraud Warning
Illegal content, regardless of how it's accessed (e.g. unauthorized site, streaming box, app, etc.), exposes you to a host of potential hazards, including malware, fraud risk, malicious pop-ups, hacking, ransomware, and potential legal trouble.
These are the most common sites that upload illegal content:
123Movies
Area 51
Chitram TV
Flixtor
iStreamitAll
Kodi
MediaBox HD
Mobdro
Moviesjoy
Putlocker
Roja Directa
Some IPTV Services
Streamango
The Pirate Bay
uTorrent
Vumoo