Before he died at Honnouji in 1582, the great warlord Oda Nobunaga stood before a statue of Buddha and thought to himself that he'd committed so many sins that he'd very likely be reborn as a dog. He never expected that Buddha would take his words literally, however, but the next thing he's aware of, he's in the body of a Shiba Inu named Shinamon in modern Japan! Less than thrilled at the fact that his human warlord consciousness is trapped in the instinct-bound body of an adorable house pet, Nobunaga struggles between making the best of it (he can have that ruff all the Europeans were wearing!) and being frustrated with his reality (the ruff turns out to be a bath hat and now he has to have a bath). Is it better or worse that many of his fellow warriors also seem to have been reincarnated in canine form – and that his enemy looks like he lucked out and got to be a human?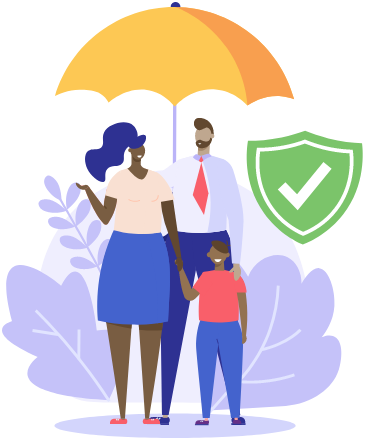 Protect Your Children from Downloading Malicious Code
Protecting your family from the dangers of pirated content and illegal streaming is important. Consuming pirated content can have serious consequences, both legally and financially. Additionally, your children could be exposed to inappropriate content, or you could inadvertently download malware and have your personal information stolen - putting your entire family and your devices at risk. Take the steps to protect your family, and stay safe when streaming your favorite content, with StreamSafely!
Reddit Information
When searching for online content, Reddit is often a popular destination. Common searches include "Where can I watch The Shawshank Redemption online free?". There can be a great number of results, but be cautious as some of the sites linked can be illegal pirate services. Below are common sites that show up on Reddit.
Potential Fraud Warning
Illegal content, regardless of how it's accessed (e.g. unauthorized site, streaming box, app, etc.), exposes you to a host of potential hazards, including malware, fraud risk, malicious pop-ups, hacking, ransomware, and potential legal trouble.
These are the most common sites that upload illegal content:
123Movies
Area 51
Chitram TV
Flixtor
iStreamitAll
Kodi
MediaBox HD
Mobdro
Moviesjoy
Putlocker
Roja Directa
Some IPTV Services
Streamango
The Pirate Bay
uTorrent
Vumoo